#TBT // Kurt Caselli 3rd Annual Memorial Ride Day // December 4, 2015
By: Krystyn Slack
Friday, December 4, 2015 marked the third annual Kurt Caselli Memorial Ride day at Glen Helen Raceway. After the tragic loss of American Legend, Kurt Caselli, on November 13, 2013 during the Baja 1000, The Kurt Caselli Memorial Foundation was founded in an effort to honor the legendary racer as well as to protect and support the lives of off-road riders.
Whether friend, or former teammate, or family of Kurt, the Memorial Ride Day has grown into a popular event for pro riders and weekend warriors alike who seek to honor the late Kurt Caselli with a day of riding in his memory, as well as a major day of fundraising for the Kurt Caselli Foundation. This year, more than 350 riders, including the Ox Motorsports team fresh off their win at the Baja 1000, attended the Ride Day and helped raise more than $23,000 for the Foundation through donations as well as an impressive silent auction.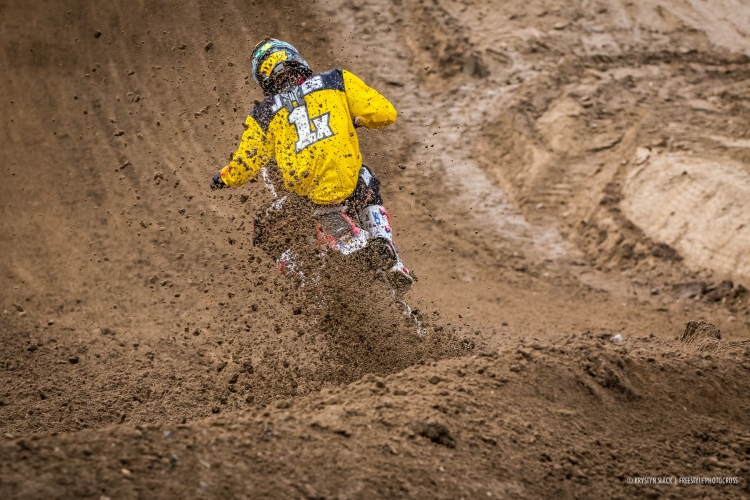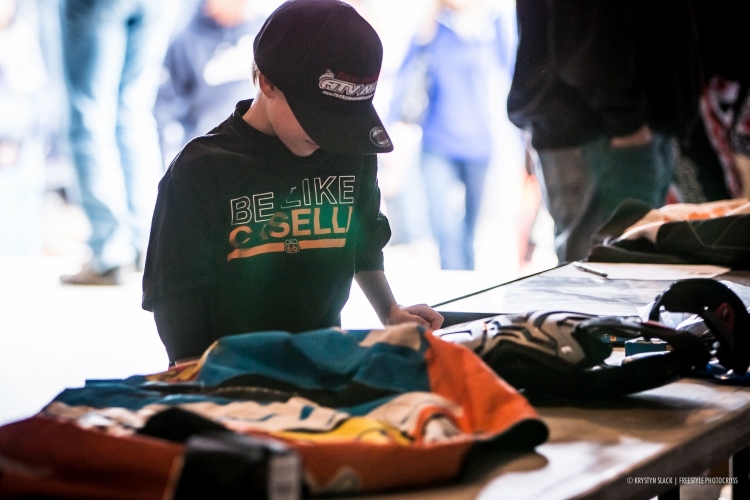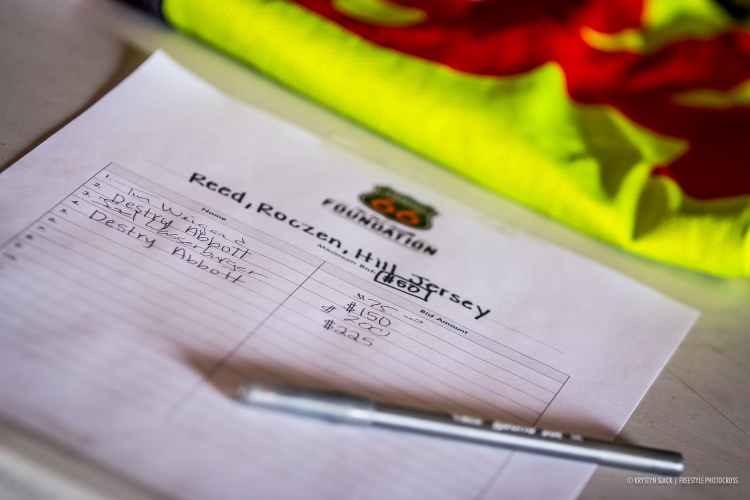 After an emotional and profound moment of silence, all 350+ riders at the track that day participated in a memorial lap around Glen Helen. The slow lap was lead by former teammate Ivan Ramirez and Kurt's fiancée Sarah Jean White. Even having never met Kurt personally, it was easy to see in that moment, as tear-filled eyes of spectators looked out to the sea of bikes, the impact he's had on the sport of off-road racing.




Out of tragedy however, often breeds beautiful stories and tremendous accomplishments. That is exactly what happened when The Kurt Caselli Foundation was formed with a mission to protect and support the lives of off-road racers. When asked what would be the greatest accomplishment since forming the Foundation, former teammate and accomplished off-road racer Quinn Cody stated, "It's tough to name just one thing as our biggest achievement. We have done so many small things to improve safety in Baja; the fact that we have helped people get rescued quicker or even prevented accidents is a huge achievement for us."
Kurt was known for his smile and charisma, so the Foundation honored him in a way that would make others smile. What happens when you take 40 teams of two riders and include an oversized pair of boxers in a relay style race around Glen Helen? You get The Kurt Caselli Cup team challenge. Having to tag out your teammates with the exchange of an oversized pair of boxers certainly made the race entertaining to watch. Ultimately, it was Ivan Ramirez and Arron Gwin who took home the Cup that day.




Thank you to The Kurt Caselli Foundation for all you do to support the lives and safety of off-road racers and for a great memorial ride day.
For more information on The Kurt Caselli Foundation or to donate, visit www.kurtcaselli.com.