To my friends, family, clients, and loyal followers:
It is with extreme sadness and disappointment in my heart that I share with you that I learned today that Minneapolis SX was my last Monster Energy Supercross as a member of the media. Unfortunately, some concerns that I expressed were unable to be addressed and as such, Feld has determined that I am no longer a good fit to continue as a member of the endemic motocross media. My sincerest apologies to any of you who I have disappointed and let down because of this decision.
It has been an honor to be able to be a part of the media pool for the past two years and to document some incredible and historical racing moments. I'm so grateful for the awesome relationships I've had the chance to build with riders, wrenches, teams, wives, operations personnel, and other members of the moto industry.
For the last four years, I have poured my heart and soul into becoming a respected member of the motocross media and for the most part, I believe that I've accomplished that goal. Many of you know that my driving force behind working so hard to establish a home in the industry was the sudden loss of my father during a riding accident in 2015. Everything I've attempted to accomplish since that day was in an effort to make him proud. I know that even though this chapter is coming to a close, I've definitely made him proud.
I am so proud that I became the first-ever female photographer/journalist to cover an entire Monster Energy Supercross season. When all the odds were stacked against me, I was able to accomplish the unlikely goal of attending and covering all seventeen races in the 2017 Monster Energy Supercross season. It's been quite the experience navigating this field as a true pioneer and earning respect in the "good ol' boys club" that is professional moto media. I wouldn't change the experiences and friendships I've gained for anything, but one thing is for certain is that I'll miss photographing this sport immensely. I will be around in Foxborough and in Salt Lake, but it just won't be the same to be there without my cameras. It's heartbreaking to know that I won't be there to capture our champions this year and that I won't be able to share those incredibly emotional moments with all of you.
Thank you to every single one of you who took a chance on the "new girl" and were open-minded enough to accept a boss babe into an entirely male-dominated arena. This isn't the end of Freestyle Photocross, but it is a time to re-evaluate my goals as I move forward with my head held high as I learn all I can from this experience. I surely hope to be able to make it out to the Lucas Oil Pro Motocross Championship Series this year, and thanks to all of you and your continuous support, I hope to make it happen. But regardless of where this next chapter leads me, you can count on the fact that I will continue to be dedicated to building relationships, creating unique and captivating content, and being a curator of #ForeverMemories.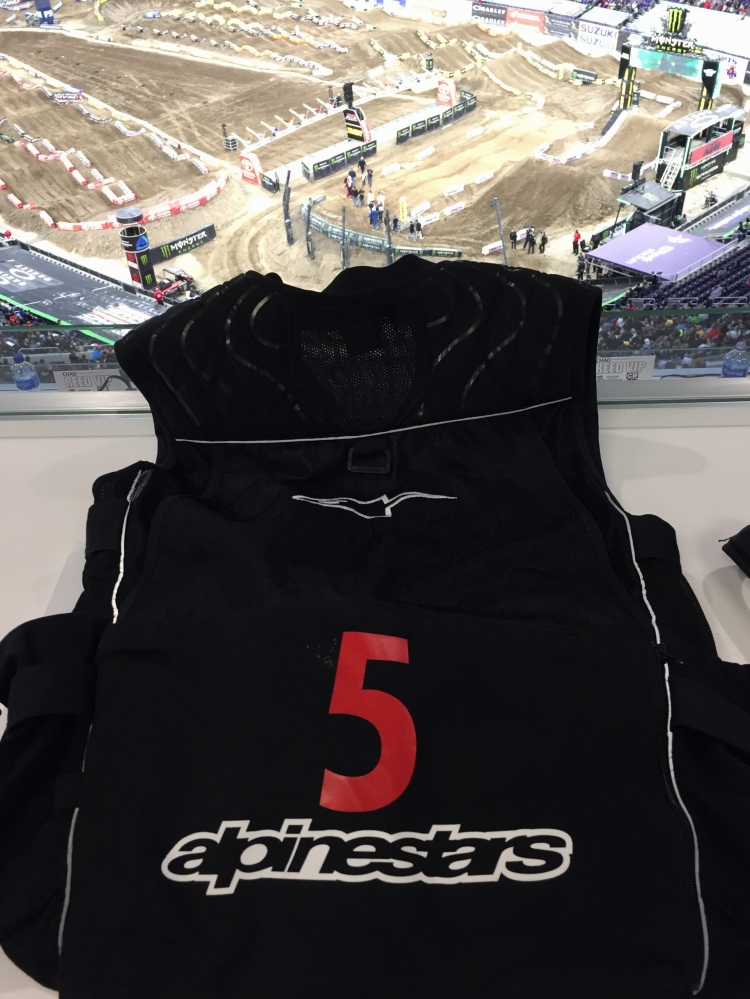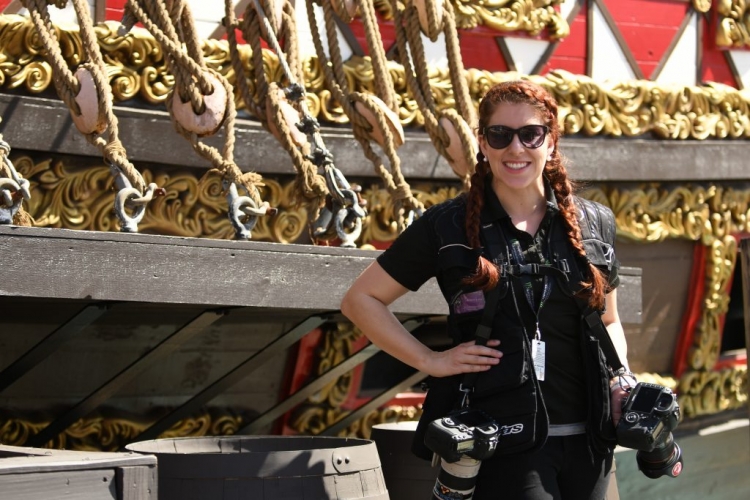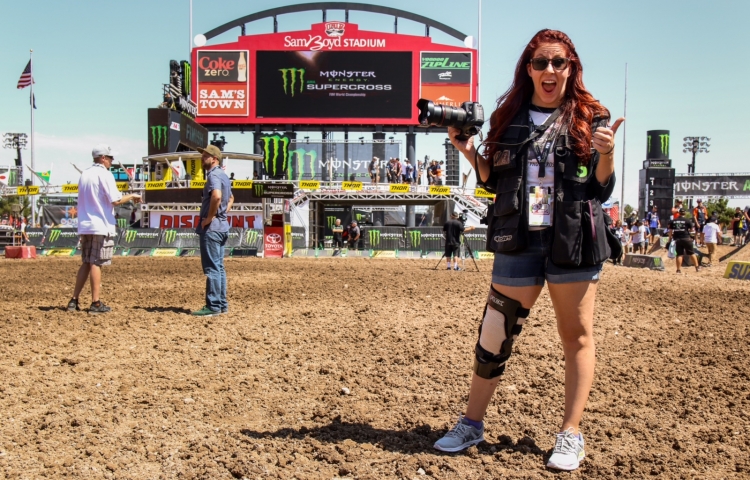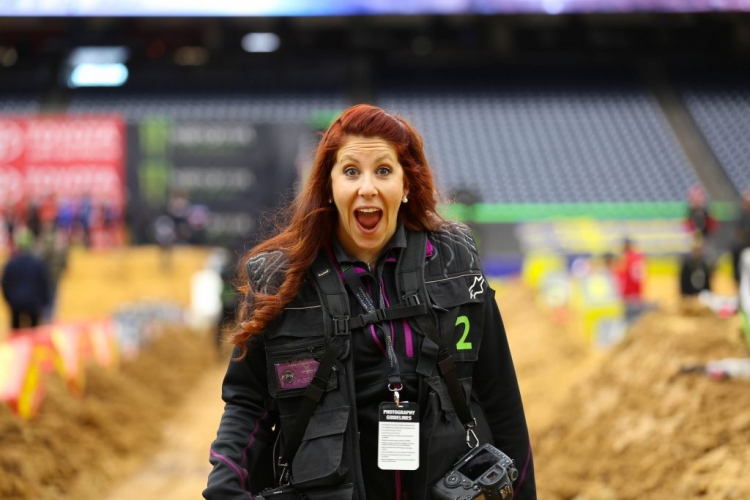 Saturdays won't be the same. Red 5, Over and Out.